Singer, Actress, Choreographer from South Philadelphia has been electrifying audiences for over 25 years. Born and raise in church, Gospel music is her foundation. Her love for the Arts began very early. She fell in love with Classical Ballet at age 5. She studied Tap, Jazz, Modern, Horton and Gram in high school. In high school she majored in Dance under Faye Snow (a Philadelphia Icon), and developed her chops in drama under Melvin Williams. Only to have the opportunity to work along with the late Dr. Allen and Director Walter Dallas of Freedom Theater.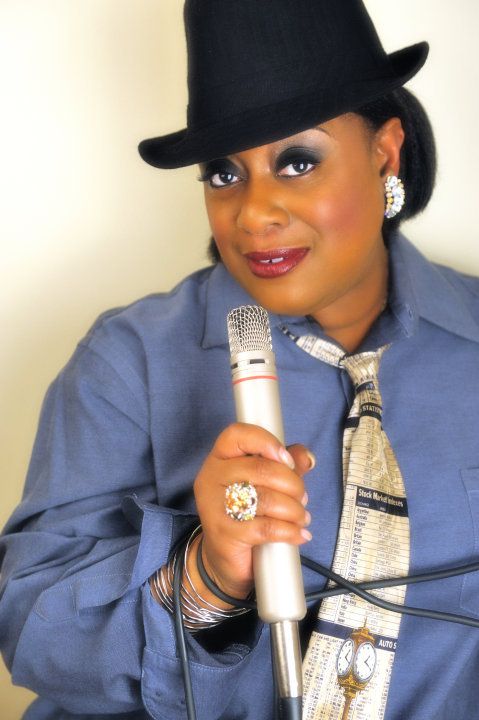 Photos of Tanja Dixon by Kevin Brown, Philadelphia,PA
At 17, She became the youngest Liturgical Dance instructor for the James Cleveland Gospel Music Workshop of America. Working along side the Dean of Dance and Theater of Fisk University (Dr. Peter Fields),. They developed the Classical Liturgical Ballet curriculum. Serving on the GMWA Faulty for 20 years.
In the late 80's she ventured into a New York Club called the Garage and the love of the heavy African beat and the gospel vocals called, House music. Looking for a place that spun House music wasn't hard. The Impulse was a favorite on Sunday's Philly's DJ Lee Jones and Jersey DJ Tee Alfred and DJ Sean Jodie Diaz. Then came Back2Basics at a place called, "Silk City" that not only spun house music but also had a live band. Headed up by DJ King Britt and DJ Dozie.
Her first collaboration was with DJ Josh Wink (You're the One – Ovum) produced by King Britt. From that project she went on to record Sylk 130 "Last Night a DJ Saved My Life and When the Funk Hits the Fan" a collaboration with Lady Alma that was produced by King Britt. She has been collaborating with some of the industries biggest House producers since.
Now, she's working on her one woman show, showcasing her love of theater, dance and music, and an EP due out 2010.