SLAAG DADDY

A Foray Into Slaagerous
Get It Like Jack
Funky Flight/Morning Do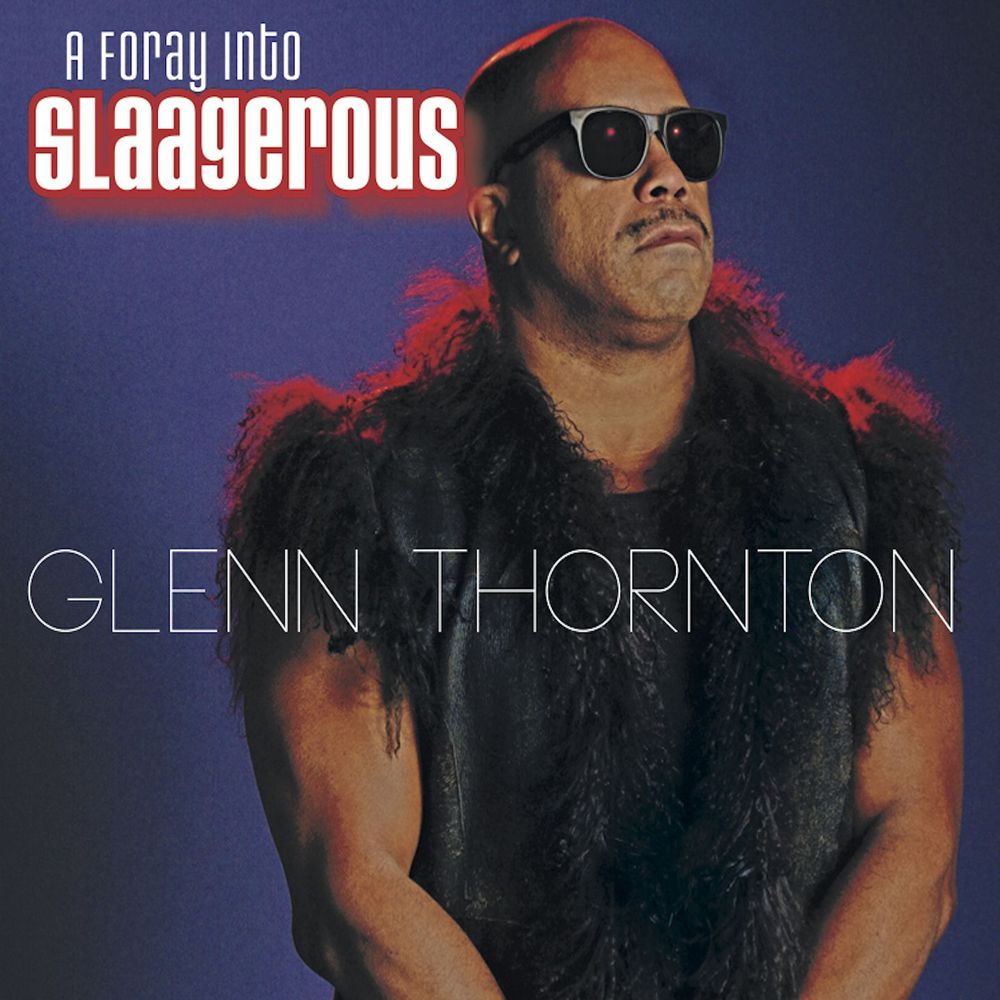 Glenn Thornton is a Record Label Owner, Recording Artist, Record Producer, DJ, Remixer, Song Writer, Vocal Recording Engineer and manager for artist, DAWN TALLMAN. He is owner of SLAAG Productions, Inc. the home to House Music labels SLAAG RECORDS and SLAAG TRAAX.
SLAAG RECORDS has Exclusive North America rights for the release FEEL THE VIBE by Bob Sinclar featuring Dawn Tallman. Not only did SLAAG RECORDS involvement produce a #1 spot on Billboard Dance Club Play chart but also the International Dance Music Award for Best House/Garage/Deep House Record of 2015. Awarded during the Winter Music Conference 2016. Over SLAAG RECORDS life it has 5 releases to appear on the Billboard Dance Charts, #1, #4, #7, #11 and #16.

Glenn's album SLAAG DADDY continues expanding his use of electonic sounds and giving voice to additional vocalists. The 11 tracks expound on the theme of #SLAAGLIFE. Dawn Tallman makes a return appearance on the track GONNA BE POWER which garnered a
#16
position on the Billboard Club Play Chart. His first full length album A FORAY INTO SLAAGEROUS has 13 tracks. It features singers Akira Dee, Gerideau, Mark Birts and Dawn Tallman. Glenn provides the spoken word and all musicianship. He has previously released solo tracks.
Glenn was a featured DJ at the 8th Annual Lincoln Park Music Festival in Newark, New Jersey, Sunbreeze Festival in Vodice, Croatia and Vocal Booth Weekender in Campoamor, Spain. Glenn has also played clubs in Miami Beach, Chicago and Amsterdam.
His style ranges from funky, sensual lounge to banging, sexy energy. As he would say, "A foray into all things SLAAGEROUS!".
Glenn has created events for SLAAG RECORDS for many of the Winter Music Conferences of the recent past. He has served as a panelist alongside Barbara Tucker, Wayne Williams and Terry Hunter. In addition he has served on panels focused on Manager/Artist Relations for several Winter Music Conferences.

His credits as recording engineer and remixer from his SLAAG DUNGEON STUDIO includes several releases by Dawn Tallman, Eddie Nicholas, Tanja Dixon as well as his own album.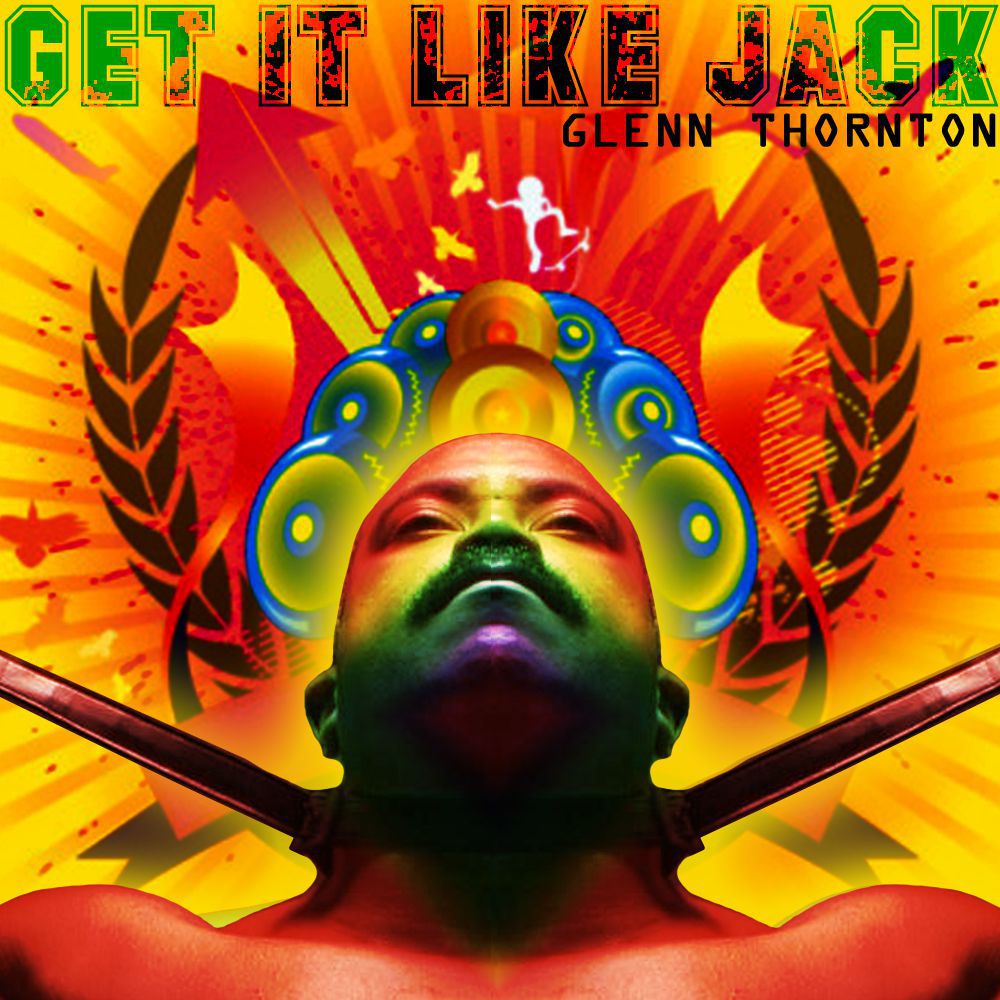 His involvement in music projects and artists' careers cover the globe as heard on radio, sold in stores, played by DJ's and performed live.
SLAAG Productions, Inc has been releasing records and promoting its artists for 20 years.