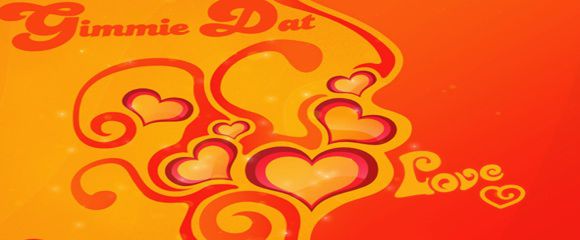 HOUSE MUSIC ALERT FOR THE REAL HOUSE HEADS - Eddie Nicholas releases "Gimme Dat Love" on SLAAG RECORDS with remixes from house masters Dario M Main, James Vibe, Willy & Reloaded Scupltured, Glenn Thornton SLAAG, Kojo Akusa, Thomas T DUB. The Glenn Thornton mix is WONDERFUL, as is the Kojo and Willy & Reloaded. Real House music from a label that truly knows its pedigree.
Also;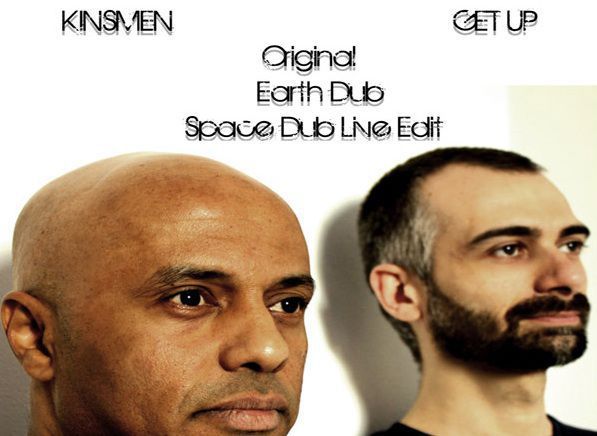 Gianluca Pighi & Francis Galante, the Kinsmen drop some seriously funky soulful house on SLAAG TRAAX with "Get Up" on iTunes. The Original Mix is like Lonnie Listen Smith getting it on with Masters Of Work. The Earth Dub is like Space Funk by Manzel & Soul Makossa by Manu Dubango with Jimmy Smith on organ smokin' it out of sight man. The Space Dub Live Edit is like some cat on acid scorchin' those keys with his drummer in toke heaven
WILD & 100% RECOMMENDED.