A demo R&B track heard by Carlos Sanchez and a chance meeting of Glenn Thornton during the Winter Music Conference created the bond to produce SPIRIT OF THE DANCE.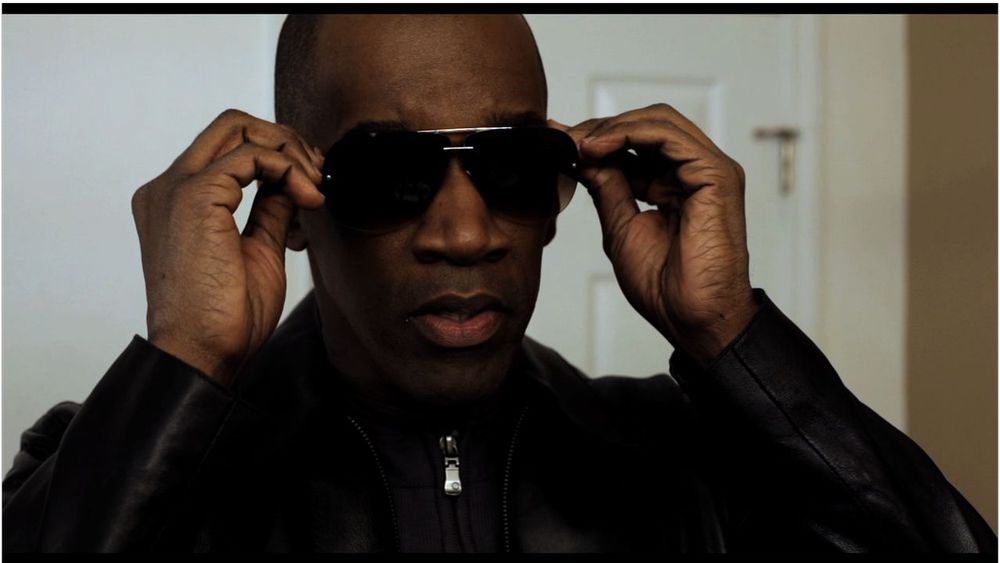 Native Mississippian Lorenzo Tyler started his career in the arts as an actor/model and later progressed to study voice and music.
Lorenzo has several credits as an actor/print model. Lorenzo did a bit of singing while working in Europe. During a stint in Paris, he took on the challenge to sing live.
The overwhelming response to his full masculine baritone voice help to chart what came next.