Gianluca Pighi and Francis Galante, The Kinsmen, got in touch for the very first time at the end of the Eighties, when they used to spend some hectic nights listening to music and arguing about grooves and basslines.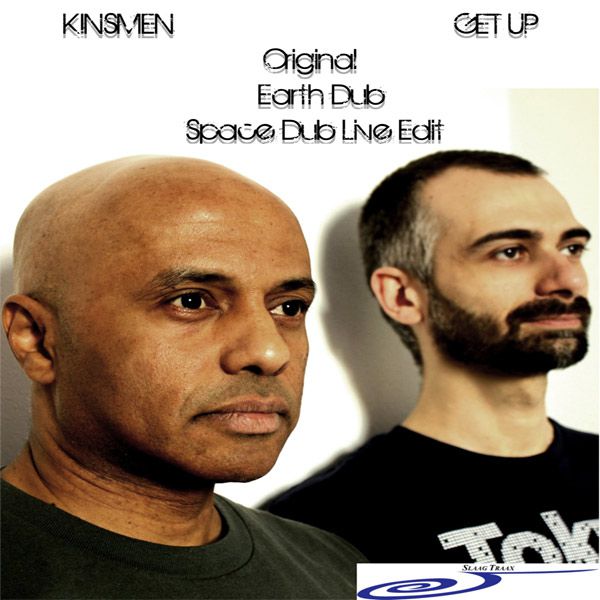 Whilst sharing the same passion for dance music, the two moved on treading their own paths. Gianluca keeps on djing, but at the same time begins to produce his own things. This new adventure makes him an inspirational figure for many other artists and producers alike.
Francis, on the other hand, throws himself right in the middle of the dancefloor, experiencing, as a dj, many top nights around Italy and becoming resident-dj at the hugely known Mazoom-Le Plaisir club, where he keeps the dancefloor hotter than hot for some 9 years.
After having carefully built up two bullet-proof cv's, the two get together and choose to walk down the same musical alley. In 2005 the odd couple remixes a track for the White Trash Vol. 5 compilation. In 2008 "Found A Reason" by Wendy Lewis comes out. New remixes of this track are on the way. At the same time, they lock themselves in the studio and record some stunning voices, the ones of Kenny Bobien and Shola Phillips. At this very moment, they're putting their finishing touches on Susu Bobien's "All I want".
The choice to name themselves Kinsmen is not accidental. Even if they are two very different guys, Gianluca and Francis are two sons of the same mother: black music, be it disco, funk or soul.